Alphabet Day
Alphabet Day is held on October 2. This event in the first decade of the month October is annual.
Help us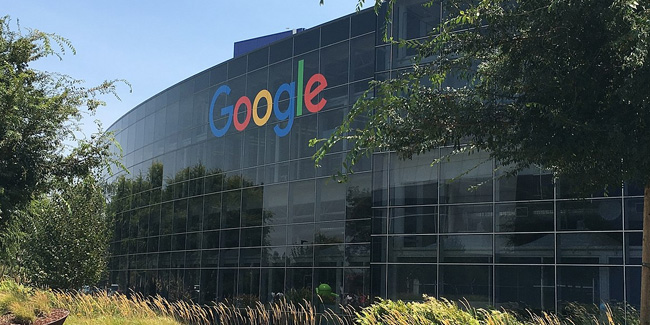 On August 10, 2015, Google Inc. announced plans to create a new public holding company, Alphabet Inc. Google CEO Larry Page made this announcement in a blog post on Google's official blog. The English word alphabet comes (via Latin) from the names of the first two letters of the Greek alphabet: alpha and beta. The idea behind the change is to allow Google to focus exclusively on improving the user experience and confusing its loyal customers with new names and jargons is definitely not on the cards.
Today Alphabet Inc. is an American multinational technology conglomerate holding company headquartered in Mountain View, California. It was created through a restructuring of Google on October 2, 2015, and became the parent company of Google and several former Google subsidiaries. Number of employees: 156,301 (2021).
Google might be the biggest search engine, but that was by no means the only facet of the company. Alphabet is the world's third-largest technology company by revenue and one of the world's most valuable companies.
Similar holidays and events, festivals and interesting facts