Roche Holding Day
Roche Holding Day is held on October 1. This event in the first decade of the month October is annual.
Help us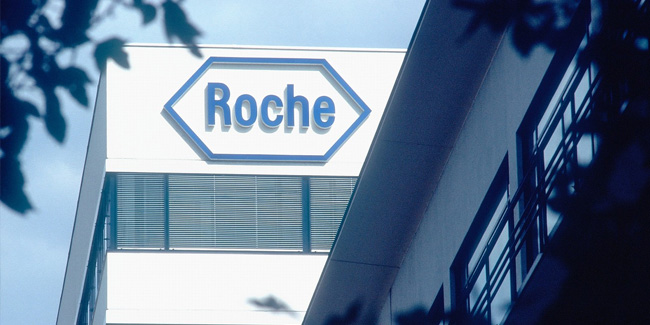 F. Hoffmann-La Roche & Co. was founded at a time when industrial revolution was changing the face of Europe. On October 1, 1896, at the age of 28, Fritz Hoffmann-La Roche launched his company as the successor company to Hoffmann, Traub & Co in Basel, Switzerland. He was among the first to recognise that the industrial manufacture of medicines would be a major advance in the fight against disease. Since then, Roche has grown into one of the world's leading healthcare companies. In 1934, it became the first company to mass-produce synthetic vitamin C, under the brand name Redoxon.
Today F. Hoffmann-La Roche AG, commonly known as Roche, is a Swiss multinational healthcare company that operates worldwide under two divisions: Pharmaceuticals and Diagnostics. Number of employees: 101,200 (2020). Its holding company, Roche Holding AG, has shares listed on the SIX Swiss Exchange. The company headquarters are located in Basel. Roche is the largest pharmaceutical company in the world, and the leading provider of cancer treatments globally.
Similar holidays and events, festivals and interesting facts