Camcorder Day
Camcorder Day is held on January 20. On this date in 1982, the camcorder was first introduced into the public marketplace by Sony Electronics. This event in the second decade of the month January is annual.
Help us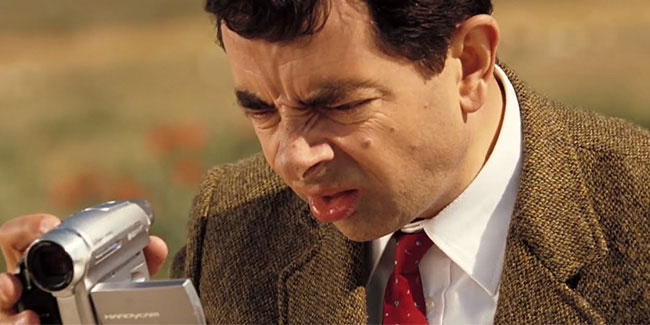 A camcorder is a combination of a television camera, a video recorder, and a synchronization pulse generator, allowing you to record video and sound on a miniature cassette, digital versatile disc (DVD), or memory card, and subsequently transfer the signals to a full-size DVD or other medium.
Jerome Lemelson invented more than 500 video recording devices in his lifetime, but his most famous is unarguably the camcorder. He received his first patent in 1980, and just a couple of years later it was a reality—one that changed filmmaking forever.
Portable recorders meant that recorded video footage could be aired on the early-evening news, since it was no longer necessary to develop film. In 1983, Sony released the first camcorder, the Betacam system, for professional use.
Similar holidays and events, festivals and interesting facts

Tin Can Day on January 19
(Peter Durand patented the tin can in 1810);

Festival Internazionale del circo di Montecarlo on January 19
(Usually held in December);

National Answer Your Cats Questions Day on January 22
;

Celebration Of Life Day on January 22
;

Handwriting Day on January 23
(The day was basically started by the Writing Instrument Manufacturers Association in 1977);

Measure Your Feet Day on January 23
;

Beer Can Appreciation Day on January 24
(This tradition was first started in 1935, and on the heels of it came a never ending parade of varieties of labelling);

Global Belly Laugh Day on January 24
;

Compliment Day on January 24
;

Talk Like A Grizzled Prospector Day on January 24