Global Belly Laugh Day
Global Belly Laugh Day is held on January 24. This event in the third decade of the month January is annual.
Help us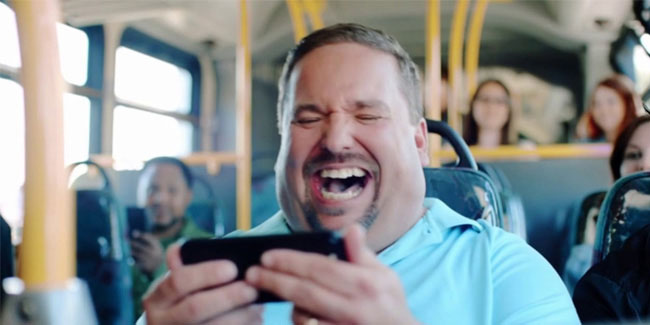 According to many milestone markers, babies typically laugh between months three and four. If the fourth month comes and goes and your baby is still not laughing, there is no need for concern. Some babies are more serious and don't laugh or cackle as much as other babies.
It is cheap medicine. Always laugh when you can. While stress can negatively affect your health, humor and laughter can improve it. Enhance oxygen intake to stimulate the heart, lungs and muscles. Increase endorphins released in the brain. Positive Laughter fuels positive energy, connection and creativity.
Global Belly Laugh Day, January 24 is a healthy, happy, high achieving, 21st century holiday. Laughs and smiles are sunshine that transform our moments 24 hours a day, 7 days a week on the 7 continents.
Similar holidays and events, festivals and interesting facts

Handwriting Day on January 23
(The day was basically started by the Writing Instrument Manufacturers Association in 1977);

Measure Your Feet Day on January 23
;

Beer Can Appreciation Day on January 24
(This tradition was first started in 1935, and on the heels of it came a never ending parade of varieties of labelling);

Compliment Day on January 24
;

Talk Like A Grizzled Prospector Day on January 24
;

A Room Of One's Own Day on January 25
;

Burns Night on January 25
(Scotland and Scottish community);

Opposite Day on January 25
(is particularly popular among children, who enjoy the kind of absurdity that can happen when everything you say is backwards);

Visit Your Local Quilt Shop Day on January 25