Abolition Day in Martinique
Abolition Day in Martinique is held on May 22. This event in the third decade of the month May is annual.
Help us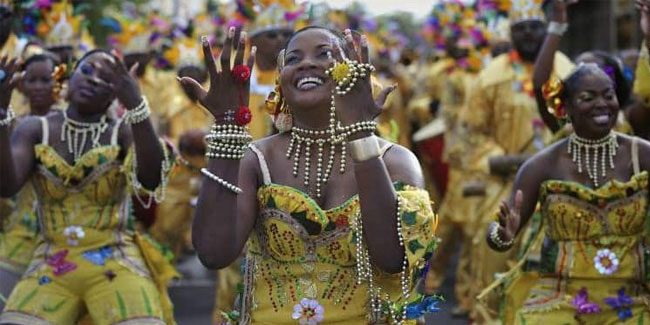 Abolition de l'Esclavage is remembrance of the abolition of slavery. Here is how slavery was abolished in Martinique in 1848. April 27, 1848. Under the impetus of Victor Schoelcher, a French politician, a decree for the abolition of slavery is signed by the government of the Second Republic.
In the drawers since March 4, the information of the decree spreads quickly to the French West Indies.
In Martinique, the wait is unbearable, partly due to the memory of the first decree of abolition of slavery in 1794 which had been canceled a few years later. The slaves fear that the decree is an empty word and on May 21 an event sets the town of Saint-Pierre ablaze.
The Roman slave is freed on the morning of May 22, but the slaves remain in the streets, clashing with the military, with white masters.
This outbreak of violence set the town of Saint-Pierre ablaze and the crowd concentrated towards a house where some of the most hated settler families had taken refuge. They set fire to it, the riot is at its height. The clashes caused several injuries and deaths on both sides.
On May 23, the city council submits a motion for immediate abolition for fear of an escalation of violence. It is pronounced in the afternoon. Guadeloupe follows a few days later, then Guyana.
Similar holidays and events, festivals and interesting facts