Northern Hemisphere Hoodie-Hoo Day
Northern Hemisphere Hoodie-Hoo Day is held on February 20. This event in the second decade of the month February is annual.
Help us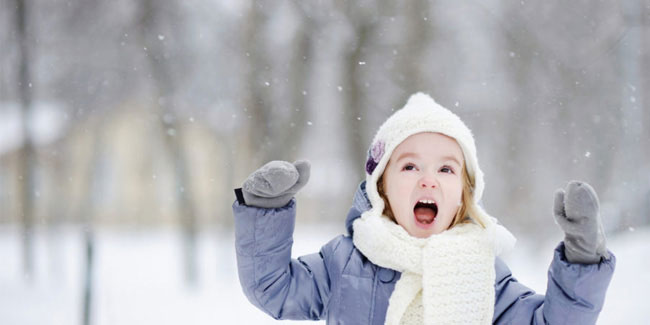 The hooded sweatshirt is a utilitarian garment that originated in the 1930s in the US for workers in cold New York warehouses.
The word hood derives from the Anglo-Saxon word hōd, ultimately of the same root as an English hat.
The garment's style and form can be traced back to Medieval Europe when the normal clothing for monks included a hood called a cowl attached to a tunic or robes, and a chaperon or hooded cape was very commonly worn by any outdoors worker. Its appearance was known in England at least as early as the 12th century, possibly an import with the Norman conquest of England, as the capa was "a short hooded cloak which was common in Normandy."
Similar holidays and events, festivals and interesting facts

International Tug-of-War Day on February 19
(Dropped from the Olympic Games in 1920, Tug of War still remains a Worldwide sport and many nations have their own governing bodies);
Love Your Pet Day on February 20
;

World Pipe Day on February 20
;

International Sylveon Day on February 21
;

Walking the Dog Day on February 22
;

Be Humble Day on February 22
;

Single Tasking Day on February 22