Single Tasking Day
Single Tasking Day is held on February 22. This event in the third decade of the month February is annual.
Help us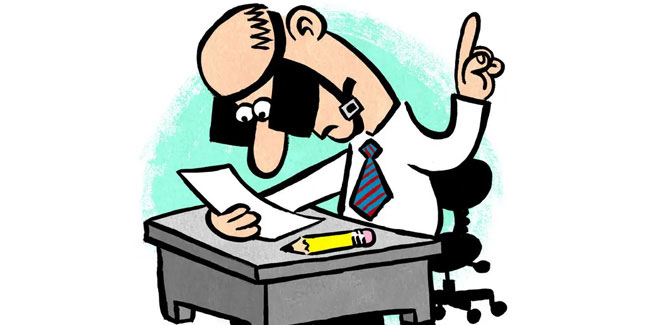 Monotasking, also known as single-tasking, is the practice of dedicating oneself to a given task and minimizing potential interruptions until the task is completed or a significant period of time has elapsed. Monotasking contrasts with multitasking, which is the ability to divide one's focus among multiple tasks.
Why is single tasking important? Single-tasking improves performance.
It's been proven that multitasking actually makes things 40% more timely to complete — therefore, focusing on one task at a time will improve overall efficiency as you'll be able to get more done in a shorter period of time.
Similar holidays and events, festivals and interesting facts

International Sylveon Day on February 21
;

Walking the Dog Day on February 22
;

Be Humble Day on February 22
;

International Dog Biscuit Appreciation Day on February 23
(The first dog biscuits were developed in the mid-19th century by American manufacturer James Spratt);

Play Tennis Day on February 23
;

Curling Is Cool Day on February 23
;

Open "That Bottle" Night - Open That Bottle Night on February 24
(A comic holiday is celebrated on the last Saturday of February)