Indian Day in Brazil
Indian Day in Brazil is held on April 19. This event in the second decade of the month April is annual.
Help us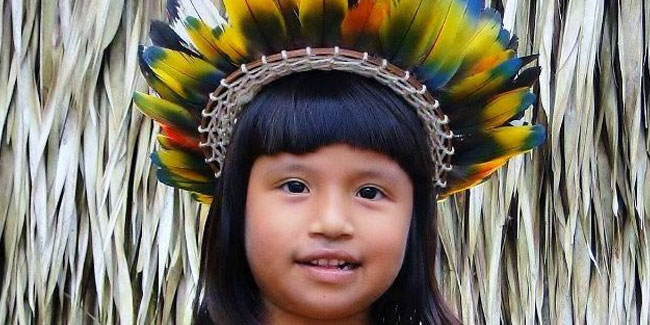 April 19 marks the day when indigenous delegates, representing various ethnic groups from countries such as Chile and Mexico, met in 1940 at the First Inter-American Indian Congress. This meeting had the purpose of discussing various agendas regarding the situation of indigenous peoples after centuries of colonization and the construction of National States in the Americas.
At the beginning of the 20th century, there was a great interest in these ethnic groups, especially with the development of ethnology, that is, the branch of anthropology that is dedicated to the study of the so-called "primitive cultures". The effort to understand the habits and the importance of the indigenous peoples to history also drew attention to the scope of public policies aimed at safeguarding these habits and customs.
The First Inter-American Indian Congress served as a programmatic agenda for these public policies. One of the decisions made was to choose the day on which the congress was held as Indian Day. Beginning the following year, several countries in the Americas began to include April 19 in their calendars as a day to honor native or indigenous peoples.
Similar holidays and events, festivals and interesting facts

Friend's Day in Brazil on April 18
;

Brazilian Army Day on April 19
(Dia do Indio or Dia do Exército);

Tiradentes' Day in Brazil on April 21
(Joaquim José da Silva Xavier known as Tiradentes);
Discovery Day in Brazil on April 22
(Dia do Descobrimento do Brasil);

National Choro Day in Brazil on April 23
(Dia Nacional do Choro);

Saint George's Day on April 23
;

Engineer Cartographer Day in Brazil on May 6