Cuban Banking Workers' Day
Cuban Banking Workers' Day is held on October 13. This event in the second decade of the month October is annual.
Help us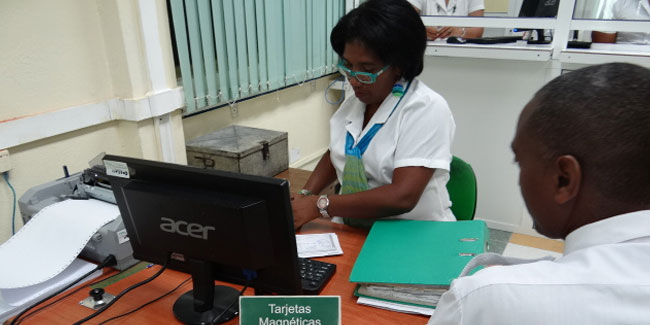 Cuban Banking Workers' Day is celebrated on October 13, in honor of the anniversary of the nationalization of the banking sector.
This day pays tribute to outstanding workers in the banking sector and commemorates the appointment of Comandante Ernesto Che Guevara as the first revolutionary president of the National Bank of Cuba (on November 26).
The function of the bank worker has acquired a fundamental importance for the life of the country, a useful function, a necessary function, an indispensable function.
Similar holidays and events, festivals and interesting facts

World Economist Day on October 12
(the day when outstanding representatives of the profession are awarded a prize by decision of the Nobel Committee);

National Day of the Economist in Ukraine on October 12
(celebrated in conjunction with the World Day of Economists);

Sugar Workers Day in Cuba on October 13
;

Get Smart About Credit Day on October 17
(was established by the ABA - American Bankers Association);

International Mastocytosis & Mast Cell Diseases Awareness Day on October 20
;

National Culture Day in Cuba on October 20
;

World Traditional Medicine Day on October 22