Grandparents Day in Costa Rica
Grandparents Day in Costa Rica is held on October 1. Between October 1 and 10. This event in the first decade of the month October is annual.
Help us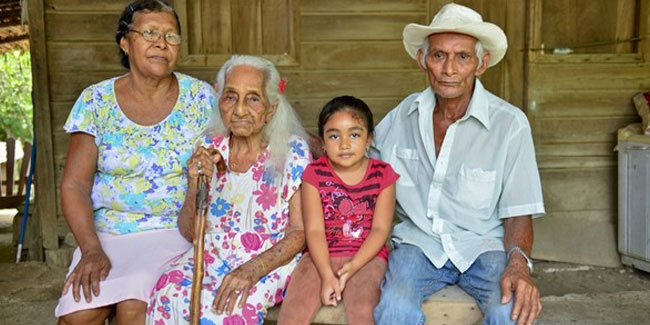 In Costa Rica we do not have a Grandparents Day as such, what has been done is to take advantage of different dates, but there is no fixed date, the only thing we have is the Day of the Elderly on October 1. The National Day of the Elderly in Costa Rica is celebrated on October 1 in recognition of the rights and benefits of the elderly and the need to promote encounters between generations, which stimulate closeness with them. It is a commemorative day dedicated to the grandfathers and grandmothers of Costa Rica, a tribute to those men and women who have given us so much.
However, in recent years it is gaining momentum to celebrate our grandparents on July 26th. Different schools and colleges, especially private ones, carry out activities in which students must bring their grandparents and share with them cultural events and even give them gifts.
Similar holidays and events, festivals and interesting facts