Tuvalu Independence Day
Tuvalu Independence Day is held on October 1. Celebrates the independence of Tuvalu from United Kingdom in 1978. This event in the first decade of the month October is annual.
Help us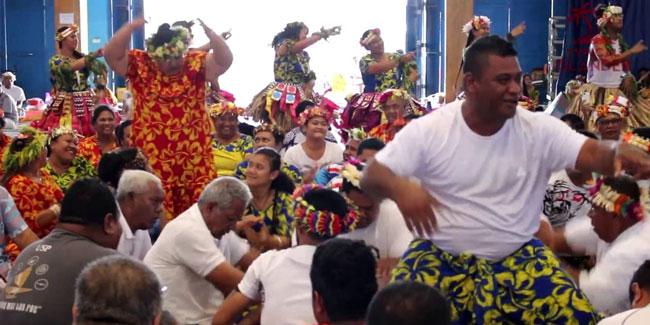 From the 1960s, racial tension and rivalries over employment emerged between Gilbertese and Ellice Islanders. Ellice Islanders' demands for secession resulted in a referendum in 1974, transition to separate colonial status between October 1975 and January 1976, and independence as Tuvalu in 1978.
The lovely people of the island nation of Tuvalu will mark the anniversary of their independence on October 1st, This day holds great significance for Tuvaluans everywhere in the world, as it celebrates the anniversary of the declaration of independence from British Rule on October 1st, 1978.
Similar holidays and events, festivals and interesting facts