The second day of New Year
The second day of New Year is held on January 2. A holiday in Kazakhstan, Macedonia, Mauritius, Montenegro, New Zealand, Romania, Russia, Slovenia, Switzerland, Ukraine. New Year Holiday [Albania, Scotland], if it is a Sunday, the day moves to January 3. This event in the first decade of the month January is annual.
Help us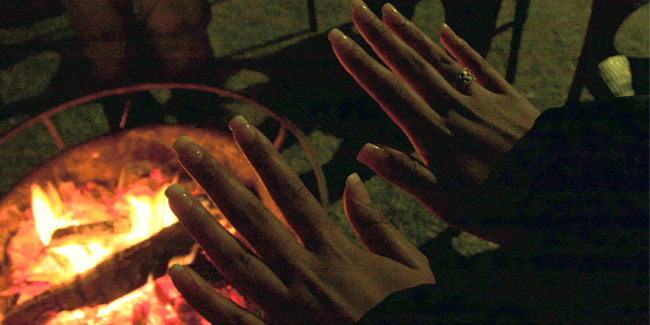 On the second day of New Year, Beijingers like to pray to the Cai Shen Deity, the god of prosperity.
The second day of New Year is called Wanabot, which means day of offering gifts to the parents, grandparents and elders. Usually, Khmer People like to share gifts or presents to employees and also donate money or clothes to poor people. In the evening, people go to temple to build a mountain of sand and ask the monks to give them a blessing of happiness and peace.
On January 2nd annually, millions of science fiction fans across the United States read and watch their favorites in science fiction. The date of the celebration commemorates the birth of famed science fiction writer Isaac Asimov.
Similar holidays and events, festivals and interesting facts

St. Stephen's Day in Romania on December 27
(Eastern Orthodox Church; a public holiday in Romania);

Tucindan on January 5
(Serbia, Montenegro);

Wintering Birds Day in Russia on January 15
;

Spouse's Day in Russia on January 19
;

Romania Unification Day on January 24
;

Abolition of Slavery Day in Mauritius on February 1
;

Sami National Day on February 6
(Russia, Finland, Norway and Sweden)