Nayrouz
Nayrouz is held on September 11. Coptic Orthodox Church. This event in the second decade of the month September is annual.
Help us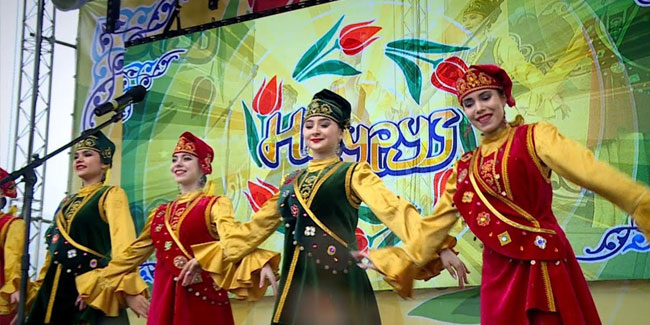 Nayrouz or Neyrouz, which is celebrated on the first day of Tout, commemorates the era of martyrdom that the Copts endured under the Roman emperor Diocletian circa 280 C.E, hence the naming of the calendar as Era of the Martyrs.
It is a feast when martyrs and confessors are commemorated within the Coptic Orthodox Church. Celebrated on September 11, the day is both the start of the Coptic new year and its first month, Thout. The Feast of Nayrouz marks the first day of the Coptic year.
Coptic Christmas is observed on what the Julian Calendar labels 25 December, a date that currently corresponds with 7 January on the more widely used Gregorian Calendar (which is also when Christmas is observed in Eastern Orthodox countries).
Similar holidays and events, festivals and interesting facts

Father's Day in Egypt on June 21
(also Lebanon, Jordan, Kosovo, Syria, Sudan, Uganda, United Arab Emirates);

Commemoration of the death of the Prophet Muhammad and Imam Sadegh on October 1
;

Armed Forces Day in Egypt on October 6
;

Egyptian Naval Day in Egypt on October 21
;

King Tut Day on November 4
(He became the ruler of Egypt at the age of 9 and died at the age of 19. On November 4, 1922, his tomb was opened, and what was found there was almost intact.);

Valentine's Day in Egypt on November 4
;

Victory 1956 Day in Egypt on December 23