Father's Day in Australia
Father's Day in Australia is held on September 3. Also Fiji, New Zealand, Papua New Guinea is celebrated on the first Sunday of September. This event in the first decade of the month September is annual.
Help us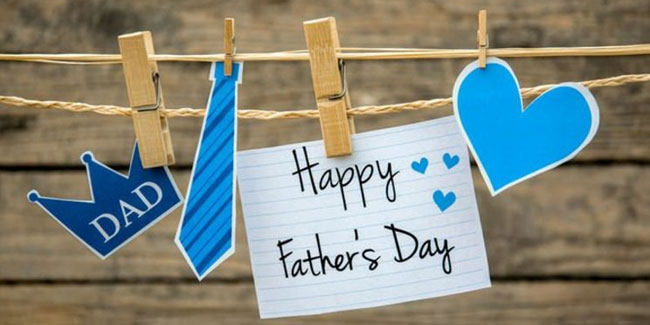 There are over 4.6 million fathers in Australia. The traditional flower of Father's Day is a rose. Red roses are for living fathers and white roses are for fathers who have died. Father's Day became a popular celebration during World War II, when many fathers were away at war. Fathers Day in Australia on First Sunday September and was shared with New Zealand, Fiji and Papua New Guinnea.
Different families or countries have different traditions and customs when it comes to Fatherís Day. But for people who wonít be able to meet up in-person, many people will have planned other ways to celebrate Fatherís Day this year.
Much like in the United States, children often purchase their fathers a unique gift. They also often make a gift to honor their fathers in school. Some schools will also put on special concerts or ceremonies. A large lunch is often prepared and families often participate in one of many outings.
Similar holidays and events, festivals and interesting facts