International Strange Music Day
International Strange Music Day is held on August 24. The celebration was conceived by Patrick Grant, a musician from New York City. The goal of the festival is simple: to encourage people to play and listen to music that we may not yet appreciate enough. This event in the third decade of the month August is annual.
Help us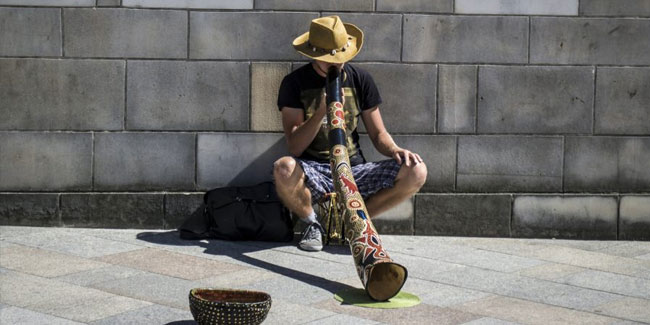 Music Changes Your Perception. Music Can Help You Concentrate and Work Better. Music Is Good for Your Plants Too. None of The Beatles Could Write or Read Music.
Americans spend more than four hours a day listening to music. "Lose Yourself" by Eminem is the first rap song to win an Oscar. The most expensive musical instrument in the world is a Stradivarius violin, with one being sold for $15.9 million. A person's heartbeat mimics the beat of the music he or she is listening to.
The Hurrian Hymn was discovered in the 1950s on a clay tablet inscribed with Cuneiform text. It's the oldest surviving melody and is over 3,400 years old. The hymn was discovered on a clay tablet in Ugarit, now part of modern-day Syria, and is dedicated the Hurrians' goddess of the orchards Nikkal.
Similar holidays and events, festivals and interesting facts

Umhlanga Day in Swaziland on August 23
;

Nostalgia Night in Uruguay on August 24
;

Payador Day in Uruguay on August 24
;

National La Morenada Dance Day in Bolivia on September 7
(Día Nacional de la Danza La Morenada);

Turkmen Bakhshi Day on September 8
(celebrated on the second Sunday in September on Turkmenistan);

International Country Music Day on September 17
;

Azerbaijan National Music Day on September 18