Lady's Day in Ireland
Lady's Day in Ireland is held on August 15. This event in the second decade of the month August is annual.
Help us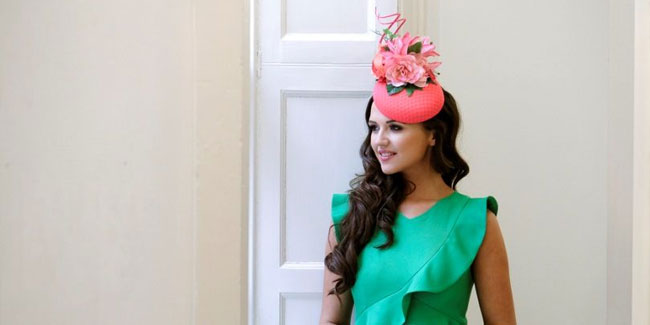 In England, Lady Day was New Year's Day (i.e. the new year began on 25 March) from 1155 until 1752, when the Gregorian calendar was adopted in Great Britain and its Empire and with it the first of January as the official start of the year in England, Wales and Ireland. (Scotland changed its new year's day to 1 January in 1600.) A vestige of this remains in the United Kingdom's tax year, which ends on 5 April, or "Old Lady Day", i.e., Lady Day adjusted for the 11 "lost days" of the calendar change in 1752. Until this change Lady Day had been used as the start of the legal year but also the end of the fiscal and tax year. This should be distinguished from the liturgical and historical year.
In Ireland, however, Lady's Day means 15 August, the Feast of the Assumption of Mary, and is a day when fairs are celebrated in many country towns.
Similar holidays and events, festivals and interesting facts

Glorious Twelfth in United Kingdom on August 12
(The Glorious Twelfth is the twelfth day of August, the start of the shooting season for red grouse (Lagopus lagopus scotica), and to a lesser extent the ptarmigan (Lagopus muta) in Great Britain and Northern Ireland);

World Redhead Day on September 7
;

National Coffee Day in Ireland on September 19
;

The Archangels Michael, Gabriel, and Raphael Day for England and Ireland on September 29
(this is christian feast day and one of the four quarter days in the Irish calendar);

October Holiday in Ireland on October 30
(Date for 2023 - observed on last Monday in October);

Blessed Dominic Collins on October 31
(Catholic, Ireland, Society of Jesus);

Calan Gaeaf, celebrations start at sunset of October 31. on November 1
(Wales);

Samhain in the Northern Hemisphere and Beltane in the Southern Hemisphere on November 1
(celebrations start at sunset of October 31. Neopagan Wheel of the Year);

Samhain on November 1
(Celtic harvest festival and Druid festival of Celtic mythology)