Burkina Faso Independence Day
Burkina Faso Independence Day is held on August 5. This event in the first decade of the month August is annual.
Help us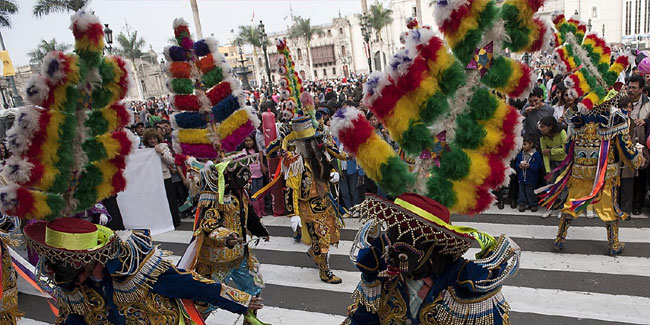 Burkina Faso, also known by its short-form name, Burkina, is a landlocked country in West Africa.
Independence Day commemorates August 5, 1960, the day Upper Volta, a French colony since 1895, gained independence from France. The country took the name of Burkina Faso, "country of honest men", under the presidency of the revolutionary Thomas Sankara, on August 4, 1984.
Its economy is largely based on agriculture, although gold exports are on the rise. More than 40% of the population lives below the poverty line. Burkina Faso ranks 184th out of 191 countries in the 2021-2022 HDI report of the United Nations Development Programme (UNDP).
Similar holidays and events, festivals and interesting facts

Burkina Faso Revolution Day on August 4
(between 1992 and 2000, this day was considered a public holiday and was dedicated to the anniversary of the military coup in 1983. Perhaps not the last uprising and military coup took place in Burkina Faso on October 28, 2014);

Anniversary of the 1987 Coup d'État in Burkina Faso on October 15
;

Burkina Faso Republic Day on December 11
(the day when Upper Volta became an autonomous republic in the French Community in 1958);

Anniversary of the 1966 Coup d'état in Burkina Faso on January 3
;

Mother's Day in Albania on March 8
(also Afghanistan, Azerbaijan, Bosnia and Herzegovina, Bulgaria, Burundi, Burkina Faso, Kosovo, Laos, Macedonia, Moldova, Montenegro, Serbia, Tajikistan, Uzbekistan)