Heroes' Day in Cape Verde
Heroes' Day in Cape Verde is held on January 20. This event in the second decade of the month January is annual.
Help us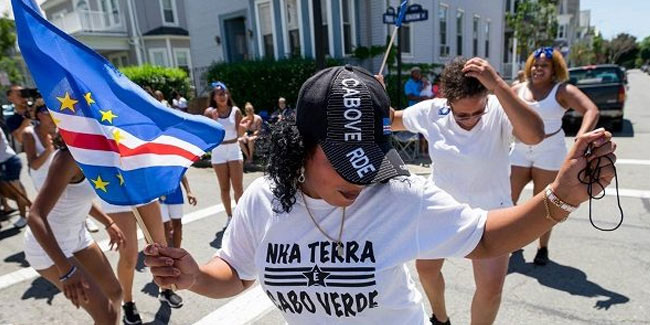 Heroes' Day is a public holiday in Cape Verde on January 20. It commemorates the 1973 assassination of Amilcar Cabral, who is remembered as a hero for fighting Western colonialism and exploitation.
Amílcar Lopes da Costa Cabral (12 September 1924 – 20 January 1973) was a Bissau-Guinean and Cape Verdean agricultural engineer, pan-Africanist, intellectual, poet, theoretician, revolutionary, political organizer, nationalist and diplomat. He was one of Africa's foremost anti-colonial leaders.
Also known by the nom de guerre Abel Djassi, Cabral led the nationalist movement of Guinea-Bissau and the Cape Verde Islands and the ensuing war of independence in Guinea-Bissau. He was assassinated on 20 January 1973, about eight months before Guinea-Bissau's unilateral declaration of independence. He was deeply influenced by Marxism, and became an inspiration to revolutionary socialists and national independence movements worldwide.
Similar holidays and events, festivals and interesting facts

Democracy Day in Cape Verde on January 13
;

Cape Verde National Day on September 12