Sandinista Day or Liberation Day in Nicaragua
Sandinista Day or Liberation Day in Nicaragua is held on July 19. This event in the second decade of the month July is annual.
Help us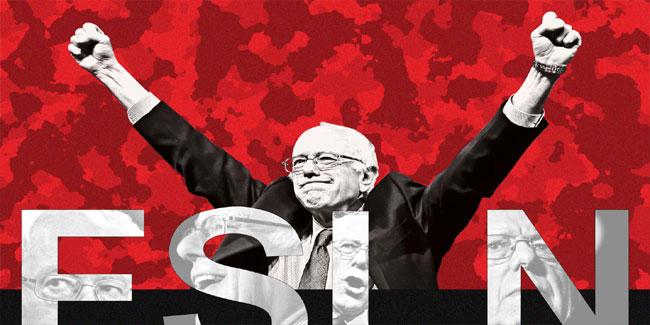 In 1985, the government of the United States dictated a commercial embargo to Nicaragua, supported by the fact that Nicaragua adopted a pro-communist attitude.
The Nicaraguan Revolution was a decades-long process meant to liberate the small Central American country from both U.S. imperialism and the repressive Somoza dictatorship. It began in the early 1960s with the founding of the Sandinista National Liberation front (FSLN), but didn't truly ramp up until the mid-1970s. It culminated in fighting between the Sandinista rebels and the National Guard from 1978 to 1979, when the FSLN succeeded in overthrowing the dictatorship. The Sandinistas ruled from 1979 to 1990, which is considered to be the year the Revolution ended.
Similar holidays and events, festivals and interesting facts

National Joy Day in Nicaragua on July 17
;

Santo Domingo de Guzman Day on August 4
;

The Gritería Chiquita or Penitencia in León, Nicaragua on August 14
;

Nicaraguan Pediatrician Day on August 18
;

Nicaraguan Army Day on September 2
;

San Jacinto Day in Nicaragua on September 14
;

Independence Day in El Salvador, Honduras, Nicaragua, Guatemala and Costa Rica on September 15
(celebrates the independence from Spain in 1821. Guatemala - a Patriotic Day)