Social Media Giving Day
Social Media Giving Day is held on July 15. This event in the second decade of the month July is annual.
Help us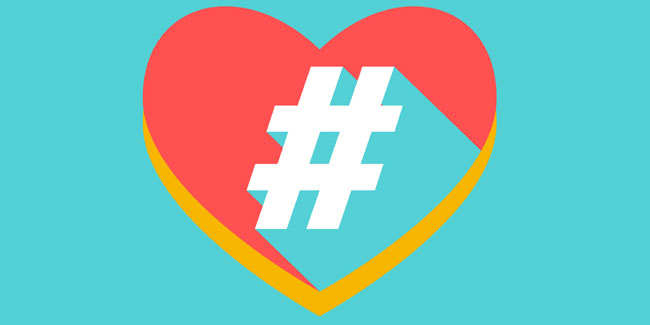 July 15 all is observed as Social Media Giving Day which is also a social media holiday in many states of the US. This day was observed for the first time in 2013. It was inaugurated by Givver.com which is a Non Profit organization, raising funds via Twitter since 2013. Giver.com is owned by Chris Sommers and encourages customers to donate through social networks. Chris Sommers is also the founder of the popular Pi Pizzeria chain.
Similar holidays and events, festivals and interesting facts

Pandemonium Day on July 14
;

National Nude Day in US on July 14
;

Non-binary People Day on July 14
;

Get Out of the Doghouse Day on July 15
(The original idea came from the symbolism in the 1911 Peter Pan novel written by J. M. Barrie in chapter16 when Mr. Darling goes out and sleeps in the dog kennel, remorseful of not paying enough attention to his family and allowing his children to be kidnapped);

World Snake Day on July 16
;

World Emoji Day on July 17
(International is an unofficial holiday. Celebrated annually since 2014, NBC reported that the day was Twitter's top trending item on July 17 in 2015);

Yellow Pig Day on July 17
(is a monthly collaborative art project celebrating the United States' wide array of bizarre national holidays);

Tattoo Day on July 17