Mexico Students' Day
Mexico Students' Day is held on May 23. This event in the third decade of the month May is annual.
Help us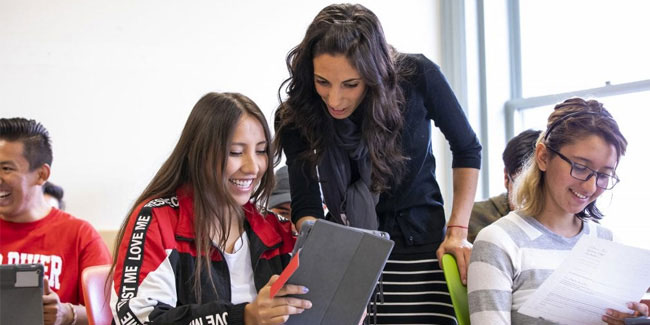 Date to commemorate the victims of the brutal beating of students at the National University of Mexico City [UNAM] by the police at a protest march in 1929.
Student's Day is an annual date that is commemorated in several countries; Although the exact anniversary in which it is observed differs in each country, this celebration is usually related to youth and spring. In Mexico it is celebrated every year on May 23.
The origin of this day occurs in 1929, when a group of students decided to protest in favor of University Autonomy, thanks to this impulse today there is the National Autonomous University of Mexico.
Despite the aggression suffered by the students at the hands of the police, within the perimeter of the Law School on May 23, for this reason the students decided to request that this day be remembered forever as Student's Day, they claimed In addition, the Plaza Santo Domingo in Mexico City is called Plaza 23 de Mayo or Plaza del Estudiante.
Similar holidays and events, festivals and interesting facts

Day of Patriots and Military in Hungary on May 21
;

Lebanon Liberation Day on May 25
;

National Missing Children's Day in United States on May 25
(and its related observances: - International Missing Children's Day);

National Sorry Day in Australia on May 26
;

Ratu Sir Lala Sukuna Day in Fiji on May 27
(The celebrations in honor of Fiji's first modern statesman actually begin a week early);

Lod Massacre Remembrance Day in Puerto Rico on May 30
;

Mabo Day in Australia on June 3
(It commemorates Eddie Koiki Mabo [c. 29 June 1936–21 January 1992] a Torres Strait Islander whose campaign for Indigenous land rights led to a landmark decision of the High Court of Australia that, on 3 June 1992, overturned the legal fiction of terra nullius which had characterised Australian law with regards to land and title since the voyage of James Cook in 1770)