Independence Day or King's Day in Romania
Independence Day or King's Day in Romania is held on May 10. Celebrates the declaration of independence of Romania from the Ottoman Empire in 1877. This event in the first decade of the month May is annual.
Help us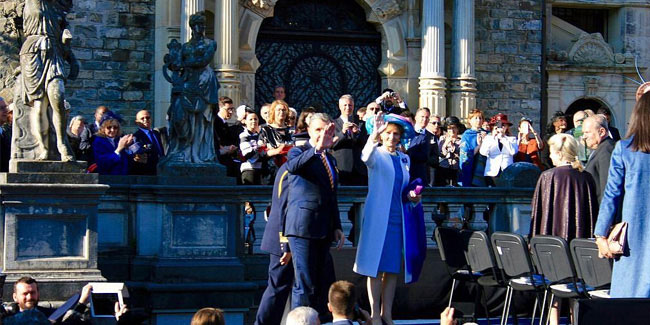 Romania was formed in 1859 through a personal union of the Danubian Principalities of Moldavia and Wallachia. The King of Romania or King of the Romanians, was the title of the monarch of the Kingdom of Romania from 1881 until 1947, when the Romanian Workers' Party proclaimed the Romanian People's Republic following Michael I's forced abdication. To mark Romania's independence day (each year on May 10 it celebrates freedom from the Ottoman Empire, earned in 1877).
Similar holidays and events