Malbec World Day
Malbec World Day is held on April 17. Malbec is a purple grape variety used in making red wine. MWD is celebrated to commemorate the day when president Domingo Faustino Sarmiento of Argentina officially made it his mission to transform Argentina's wine industry. On that day, back in 1853, he tasked Michel Aimé Pouget, a French soil expert, to bring over new vines. This event in the second decade of the month April is annual.
Help us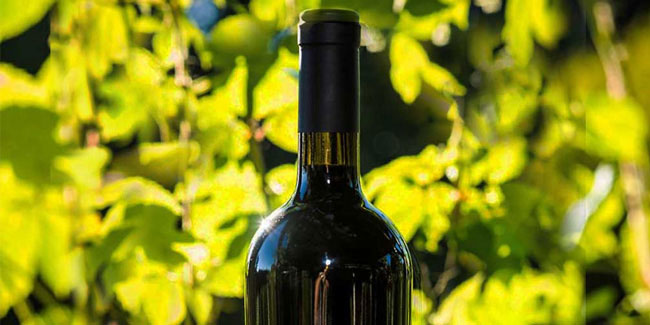 Malbec was originally associated with South-West France. Once very common in Bordeaux area, it is currently majorly cultivated in Cahors where it is one of the most popular red vines. Since Argentina made Malbec famous, more and more wine regions gained an interest in these grapes. If you love red wine, you need to try a glass of Malbec as soon as possible.
Malbec wine has a unique color, as it is a very deep reddish purple that is nearly opaque. Malbec has a very oaky aftertaste, leading most to think the wine is kept in oak for a very long time. Malbec pairs perfectly with steak, combining a short finish with an acidic and sweet flavor profile.
Similar holidays and events, festivals and interesting facts