Thai Heritage Conservation Day in Thailand
Thai Heritage Conservation Day in Thailand is held on April 2. This event in the first decade of the month April is annual.
Help us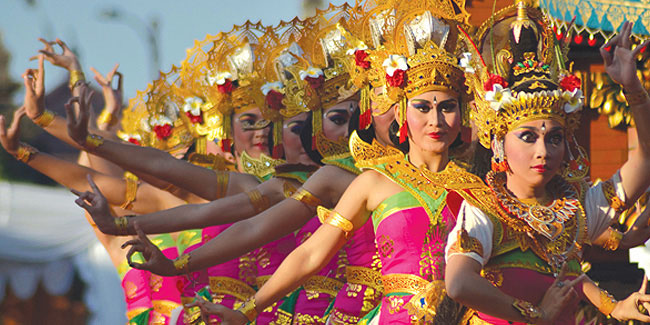 Commemorates the birthday of Princess Sirindhorn.
In 1985 the Royal Thai Government designated 2 April as "Thai Heritage Conservation Day" to honour HRH Princess Maha Chakri Sirindhorn and to honour the Royal Family's contribution to the conservation of national heritage for future generations.
On the occasion of Thai Heritage Conservation Day, National Electronics and Computer Technology Center (NECTEC) under National Science and Technology Development Agency (NSTDA), Ministry of Higher Education, Science, Research and Innovation (MHESI), announced its collaboration with United Nations Educational, Scientific and Cultural Organization (UNESCO) in supporting the safeguarding of Thai architectural knowledge.
Through the NAVANURAK society and culture platform, NECTEC is setting up a knowledge management tool for conservators and heritage homebuilders, integrating technology and innovation to actualize the Bio-Circular-Green Model (BCG) toward creative economy development.
Similar holidays and events, festivals and interesting facts

National Civil Service Day in Thailand on April 1
;

National Children's Book Day in Thailand on April 2
(Adopted 22 February 2005);

World Party Day on April 3
;

Chakri Day in Thailand on April 6
(commemorating the establishment of the Chakri dynasty);

Anniversary of the Ministry of Defense in Thailand on April 8
(Adopted 13 June 1980);

Royal Thai Air Force Day in Thailand on April 9
;

National Rubber Day in Thailand on April 10
(วันยางพาราแห่งชาติ - Adopted 21 December 2004)