World Backup Day
World Backup Day is held on March 31. This event in the third decade of the month March is annual.
Help us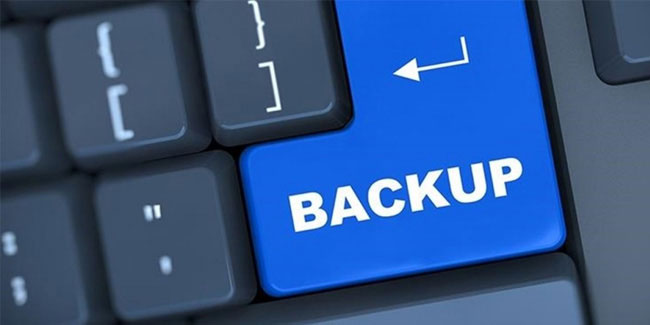 The purpose of the backup is to create a copy of data that can be recovered in the event of a primary data failure. Primary data failures can be the result of hardware or software failure, data corruption, or a human-caused event, such as a malicious attack (virus or malware), or accidental deletion of data.
A year before the release of "Toy Story 2," somebody enters a command on the drives where Pixar stores the film's files, deleting 90% of the film. After discussing backups on Reddit, student Ismail Jadun jokingly creates World Backup Day, eventually legitimizing it.
Backup refers to the copying and archiving of computer data so it may be used to restore the original version after a data loss event. Data backup is vital for maintaining business continuity. A company can back up files, databases or full computer systems.
Similar holidays and events, festivals and interesting facts

School Day of Non-Violence and Peace on March 30
(DENIP in countries with Southern Hemisphere school calendars. Founded in 1964);

World Bipolar Day on March 30
;

World Idli Day on March 30
;

International Cleavage Day on March 31
;

International Quit Your Crappy Job Day on March 31
;

International Fun at Work Day on April 1
;

International Pooper Scooper Week on April 1
;

Tatting Day on April 1