Transfer Day in US Virgin Islands
Transfer Day in US Virgin Islands is held on March 31. It is a truly historic celebration of the day in 1917 that the United States officially purchased the Virgin Islands from Denmark. This event in the third decade of the month March is annual.
Help us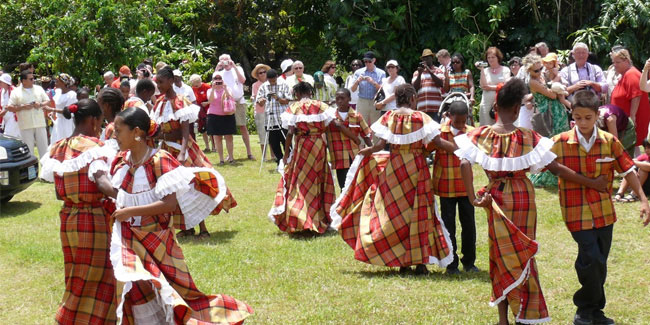 After negotiating for 50 years, in 1917 the United States—seeing the islands' strategic positioning, and worried that Germany might scoop them up first—officially bought in, purchasing what was then known as the Danish West Indies for $25 million in gold. The US Virgin Islands is the only territory in the US to have coasts on both the Caribbean Sea and the Atlantic Ocean. So when you travel to these islands, be sure to take the opportunity to stick your toe in both of these oceans.
Similar holidays and events, festivals and interesting facts