World Cat Day
World Cat Day is held on February 20. This event in the second decade of the month February is annual.
Help us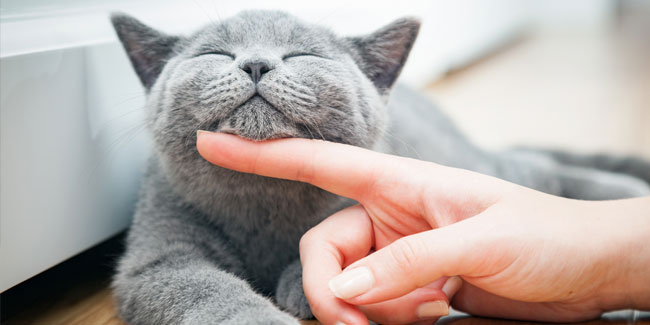 February 20, August 8 and October 29 make the domestic feline the most celebrated animal annually. All of these dates correspond to International Cat Day. And, as you might expect, there are reasons for each of them to have the same meaning.
February 20 - The first International Cat Day was motivated by Socks, the "presidential mascot" during Bill Clinton's term as head of the United States. This cat became a media figure. Even when social networks were not at their peak, the famous animal had already amassed a large community of followers.
In 2002, the International Fund for Animal Welfare (IFAW) established August 8 as International Cat Day. Basically, the reasons are the same as those for February 20: to raise awareness about these pets, which, for many, are the main human companion animal.
October 29 - The last International Cat Day was a proposal by Collen Paige, a pet care specialist. She established this day in the United States, but later its influence spread to other countries until it reached the status it has today.
Similar holidays and events, festivals and interesting facts

World Singles Day on February 13
;

Emoliente Day in Peru on February 20
;

International Bear Protection Day on February 21
;

World Seagrass Day on March 1
;

Lawyer's Day in Peru on April 2
;

Economist Day in Peru on April 8
;

Día de las Américas in Peru and Uruguay on April 14