Psychiatrist's Day in Argentina
Psychiatrist's Day in Argentina is held on November 22. This event in the third decade of the month November is annual.
Help us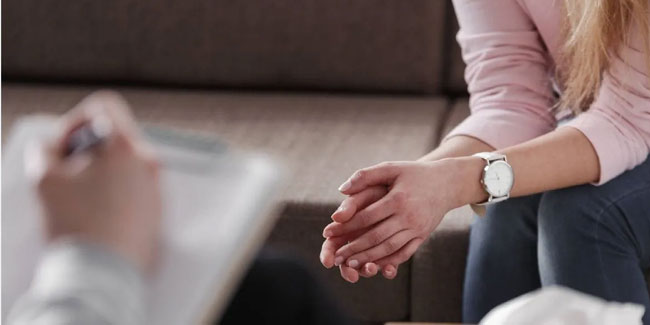 On November 22nd, Psychiatrist's Day is commemorated in Argentina in honor of Domingo Felipe Cabred (1859-1929), Argentine physician, psychiatrist and sanitarist who founded in the Buenos Aires town of Open Door the first establishment for the treatment of alienated people with open doors, from which the town derives its name. This type of colony was the first of its kind in Latin America.
It should be noted that psychiatry is a science that deals with the origin, diagnosis, prevention and treatment of mental illnesses, related to disorders of perception, mood, thought, emotion and their effects on interpersonal relationships, work and behavior of the affected individuals.
Although years ago mental illnesses were discussed and were not recognized, society evolved in this respect and nowadays psychiatry has broadened its relations with all the basic sciences, since the normality or mental pathology of an individual cannot be understood without taking into consideration all the possibilities offered by the human sciences.
Similar holidays and events, festivals and interesting facts

Argentina Nurse Day on November 21
(Día de la Enfermera);

National Homeopathy Day in Brazil on November 21
;

European Cystic Fibrosis Awareness Day on November 21
;

World Spina Bifida Day on November 21
;

Bank Employee Day in Armenia on November 22
;

Day of Justice in Azerbaijan on November 22
;

Psychologist's Day in Venezuela on November 22
(Día del Psicólogo);

Salvadoran Musician's Day on November 22
;

Musician's Day on November 22
;

Geographer's Day in Argentina on November 22
;

Speech Therapist's Day in Chile on November 22
;

Kindergarten Educator's Day in Chile on November 22
;

Electrical Engineer Day in Brazil on November 23