World Spina Bifida Day
World Spina Bifida Day is held on November 21. This event in the third decade of the month November is annual.
Help us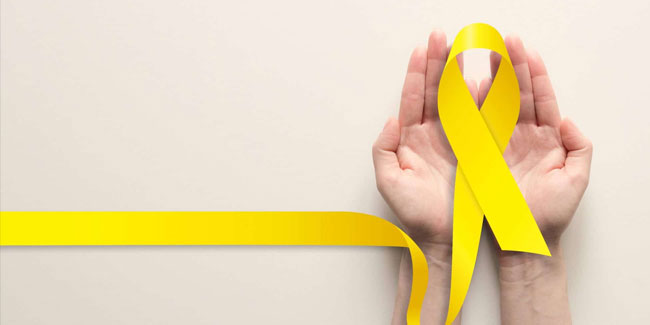 World Spina Bifida Day is celebrated on November 21 each year, and is the second leading cause of physical disability in childhood, after cerebral palsy.
Spina bifida refers to an incomplete development of the spinal cord, meninges and/or vertebrae with incomplete fusion of these structures such as those that do not close completely on the posterior aspect of the lumbar spine. It is a disease that causes motor disability, hydrocephalus, neurological damage, urinary and fecal incontinence, and in most cases motor disability.
To prevent spina bifida, it is recommended that all women of reproductive age who can become pregnant should consume folic acid daily. In addition, every family with one or more affected members should plan and receive genetic counseling, even if they have completed the desired number of children, since each of the members of such families has an equal or greater risk of having affected children.
Rehabilitation treatment for children with spina bifida should begin at birth, with postural changes, alignment of body segments, early stimulation. Similarly, parents should be informed of the neurological sequelae and the degree of disability that the person is presenting.
Similar holidays and events, festivals and interesting facts

Infantry Day in Paraguay on November 16
;

World Dress Day on November 21
;

Primate Pride Day on November 24
;

International IT Security Day on November 30
;

Pan American Pharmacy Day on December 1
;

Armed Forces Day in Cuba on December 2
;

Doctors' Day in Cuba on December 3
;

International Medical Day on December 3