Criminologist's Day in Mexico
Criminologist's Day in Mexico is held on November 16. This event in the second decade of the month November is annual.
Help us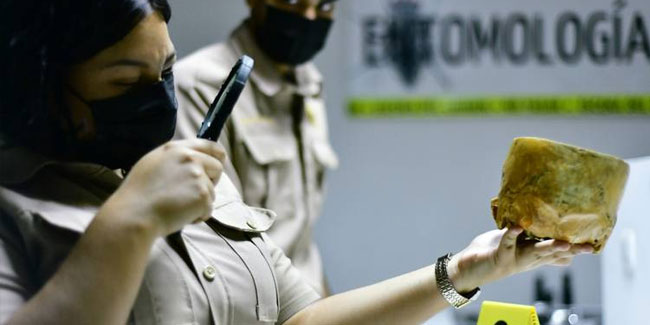 José Adrián González Navarro, a member of the Parliamentary Group of the National Action Party, has proposed a draft resolution declaring November 16 each year as "National Criminologist Day. Given in the Chamber of Deputies of the Honorable Congress of the Union, on July 25, 2018.
The Labor Observatory defines Criminology as "the studies on the behavior of the delinquent, criminal or antisocial behaviors contrary to Law or the Law".
In this framework, criminal analyst Rubén Ricardo Ponce Oviedo in Criminology in Mexico: November 16, published in the web portal of the Mexican Federation of Criminology and Criminalistics (FMCC), "the first and only one who managed to finish the course in 1939 was an outstanding and illustrious doctor, who since then was known as the father of Mexican Criminology for being the first graduate in Criminology of Mexican origin to obtain that title and denomination at that time, in addition and perhaps of greater relevance, to make a revolution within the science. That entrepreneur was a Chihuahuan named Alfonso Quiroz Cuarón".
Similar holidays and events, festivals and interesting facts

International Day against Illicit Trafficking in Cultural Property on November 14
;

Day of Justice in Azerbaijan on November 22
;

International Women Human Rights Defenders Day on November 29
;

Advocate's Day in India on December 3
;

All-Ukrainian Law Week on December 4
;

Traffic Officer Day in Mexico on December 22
;

International Police Day on January 2