World Ecology and Ecologists Day
World Ecology and Ecologists Day is held on November 1. This event in the first decade of the month November is annual.
Help us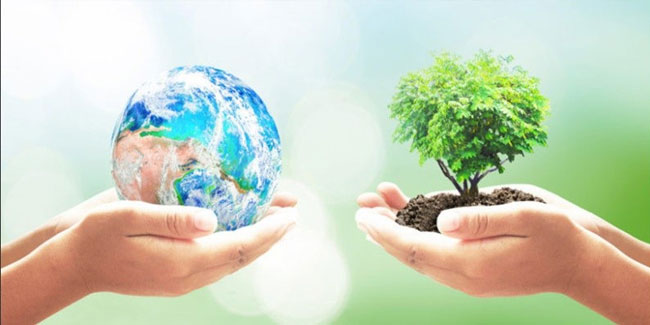 Ecology is a science that studies the interrelationships between living beings and the environment that surrounds them, therefore, its complexity and diversification depend on the elements that make up the environment and the actors involved in their study, hence the existence of human, plant and animal ecology, among others, becoming as specific as the ecology of populations (to study the relationships between individuals of the same species) or communities (to analyze the links between organisms from different populations).
Every November 1st is celebrated the World Day of Ecology and Ecologists, a science that took its name in 1869, to remind the whole planet of the importance of knowing and valuing the relationships that exist between living beings and their environment, and to make people aware of the importance of maintaining a harmonious relationship with the environment.
The term ökologie was coined in 1869 by the Prussian German naturalist and philosopher Ernst Haeckel, from the Greek words oikos (house, dwelling, home) and logos (study or treatise), thus ecology means: the study of the home.
Ecology has become very important due to estimates on the disappearance of species, both due to the loss of tropical forests, climate and hydrological regulation, water, soil and air pollution, among other factors.
Similar holidays and events, festivals and interesting facts

World City Day on October 31
;

International Day of Caregivers on November 5
;

World Romani Language Day on November 5
;

National Police Day in Colombia on November 5
;

Malaria Day in the Americas on November 6
;

World Philanthropy Day on November 8
;

International Inventor's Day on November 9