Sociologist's Day in Dominican Republic
Sociologist's Day in Dominican Republic is held on October 18. This event in the second decade of the month October is annual.
Help us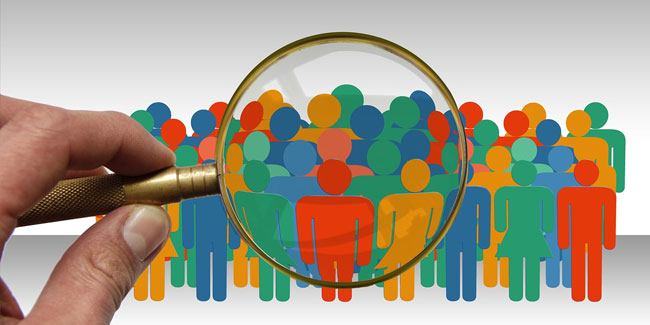 By means of Law No. 43 of November 3, 1982, the Congress of the Dominican Republic set aside October 18 of each year to celebrate the day of Bonó, the first sociologist of the country, which is why this day is celebrated as the national day of the Dominican sociologist. This law was published in the Official Gazette No. 9600 of November 16, 1982.
Pedro Francisco Bonó is considered the first Dominican sociologist. He was born in the northern province of Santiago de los Caballeros, Dominican Republic, on October 18, 1828.
He studied law and practiced as a lawyer, writer and politician. He held several public positions in the judiciary of his hometown. He was also Senator of the Republic and Deputy to the Constituent Congress of 1857 in Moca. General Gregorio Luperón offered him the presidency of the Republic on three occasions, but he never accepted.
Similar holidays and events, festivals and interesting facts

Pharmacy Technician Day on October 17
(PTDay was first endorsed by Pharmacy Technician Educators Association, American Association of Pharmacy Technicians, Inc. – AAPT and Pharmacy Technician Certification Board in 2015. It has been observed the third Tuesday in October since 1991);

Architect Day in El Salvador on October 17
(Día del arquitecto);

Polish Post Day or Postman's Day on October 18
;

National Medical Assistants Day or US Medical Assistants Recognition Day on October 18
;

International Pediatrics Day on October 20
(The Day of Pediatrics or Día Internacional de Pediatría was instituted in 1973, during the World Congress of Pediatrics held in Argentina, in commemoration of the founding of Argentine Pediatric Society);

Pediatrician Day in Argentine on October 20
;

Advertiser's Day in El Salvador on October 20
(Día del publicista - Celebrated on the third Friday of October);

Cook's Day in El Salvador on October 20
(Día del cocinero)