Architect Day in Guatemala
Architect Day in Guatemala is held on September 5. This event in the first decade of the month September is annual.
Help us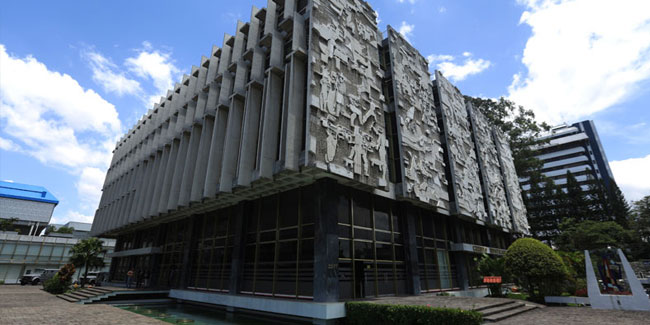 Anniversary Date of the creation of the first School of Architecture in Central America (1958). It was up to the architect Roberto Aycinena, as a member of the University Superior Council, representing the College of Engineers and Architects, to achieve the goal that three visionary colleagues, Jorge Montes Cordova, Carlos Haeussler Uribio and Roberto Aycinena Echeverria, had worked so hard to achieve for several years. That is why in Guatemala we architects celebrate his day on September 5.
In 1963, when the first architect graduated from the new School, in accordance with the Law of Compulsory Professional Membership, the creation of the College of Architects was requested. That first graduate was Hermes Marroquín Campos, who joined the professionals who were already practicing, graduated outside Guatemala; he became a member of the professional association with the number 4. Architect and engineer Enrique Riera Isern was registered as member number 1.
Similar holidays and events, festivals and interesting facts

Secretary's Day in South Africa on September 4
(Celebrated on the first Wednesday of September);

Newspaper Carrier Day on September 4
(United States);

Secretary Day in Argentina on September 4
(Día de la Secretaria);

Customs Brokerage Day in Ukraine on September 4
(in 1992, an order of the State Customs Committee was approved that regulates the activities of such specialists);

Secretary's Day in Uruguay on September 4
(Día de la Secretaria y del Secretario);

World Tourism Journalism Day on September 5
;

Secretary's Day in Zimbabwe on September 6
(Celebrated on the first Friday of September);

Teacher's Day in Singapore on September 6
(Celebrated on the first Friday of September);

Administrator's Day for the Administrative Services Centers in Ukraine on September 6