World Turner Syndrome Day
World Turner Syndrome Day is held on August 28. This event in the third decade of the month August is annual.
Help us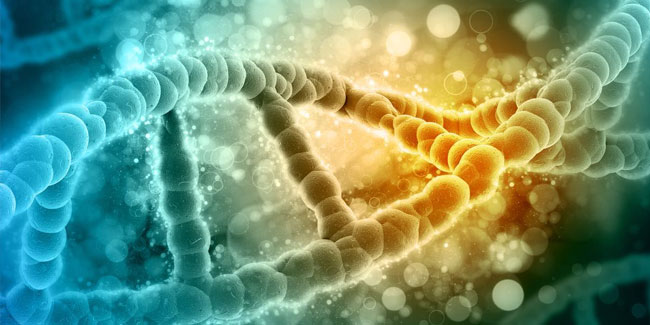 Every August 28 is celebrated as World Turner Syndrome Day, with the aim of raising awareness and sensitizing the population about this rare disease, which has an incidence in women of one in every 2,500. Henry Turner first discovered the alterations related to this syndrome in 1938 when he described a series of physical malformations in a group of women between the ages of 15 and 23. Because of his discovery, this disease is known as Turner syndrome.
It is a genetic condition that occurs in women who have an abnormal X chromosome (sex chromosome) or who are missing an X chromosome. Turner syndrome is characterized by shorter than average height, abnormal ovarian function and infertility.
One of the main characteristics of girls with this condition is short stature, however, they may have other clinical signs or symptoms depending on the age of diagnosis. For example, in a newborn baby the most evident is the weight and size at birth as these may be slightly lower than expected; added to this can be detected by the swelling of hands or feet, wide neck, excess skin on the sides of the neck and large pinnae and low implantation.
Similar holidays and events, festivals and interesting facts

International Day against Dengue on August 26
;

International Solidarity Day on August 31
;

World Fingerprint Day on September 1
;

World Sexual Health Day on September 4
;

World Multiple Myeloma Day on September 5
;

World Tourism Journalism Day on September 5
;

International Foetal Alcohol Syndrome Day on September 9
(since 1999)