Whistle and Whistleblower Day
Whistle and Whistleblower Day is held on July 27. This event in the third decade of the month July is annual.
Help us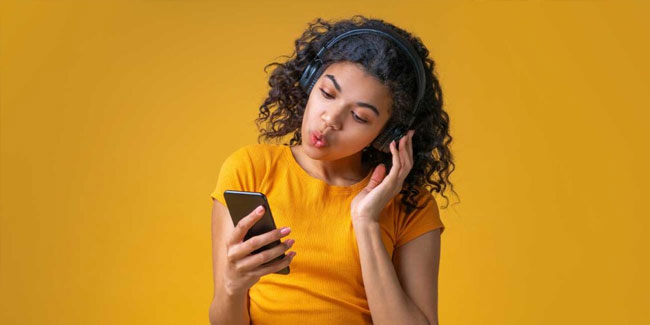 Today is July 27, a holiday for many, and also, Whistling or Whistle and Whistleblower Day. A whistle, or whistling action, is the sound produced by expelling air through pursed lips with the occasional help of the fingers, usually high-pitched, although it can be relatively low-pitched and reach at least four octaves. The inside of the mouth acts as a sounding board and the modulation originates in the throat. In some Latin American countries and in parts of Andalusia it is called chiflido or chiflo. It has also been widely used to produce music.
Similar holidays and events, festivals and interesting facts

World Gaucher Disease Day on July 26
;

World Day of Joy on August 1
;

Pachamama Raymi on August 1
(Quechuan in Ecuador and Peru);

Peruvian Cajon Day on August 2
;

International Family Planning Day on August 3
;

The beginning of the carnival in Bogota, Colombia on August 5
;

Øya Festival in Oslo, Norway on August 6
(Øyafestivalen is a four-day music fest that brings together about 60,000 people on the green grass of Tøyen Park, who are excited to listen to tunes from internationally acclaimed stars);

Foundations in Bogota, Tunja and El Carmen de Bolivar in Colombia on August 6