Labor Lawyer's Day in Argentina
Labor Lawyer's Day in Argentina is held on July 7. This event in the first decade of the month July is annual.
Help us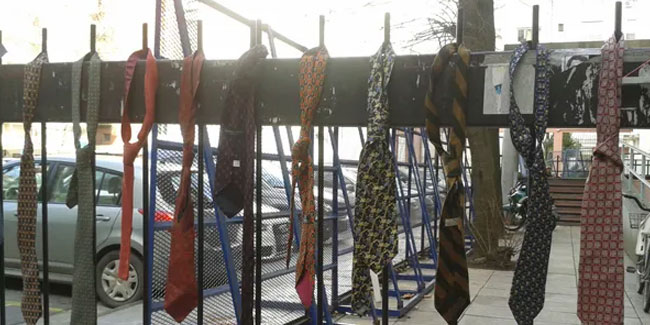 On this date is remembered the colleague Norberto Centeno, who disappeared on July 6, 1977 in Mar de Plata when he was returning to his office and four days later he was found dead. He was the lawyer of the CGT. In 1973, Centeno had led the group of lawyers who drafted the Labor Contract Law (20.744), which recognizes a humanist conception of labor.
The following day, on July 7, the illegal detention, disappearance and murder of other legal professionals who disappeared took place were labor lawyers who, in the midst of the military dictatorship, were defending political detainees.
The Argentine Federation of Bar Associations and the Association of Labor Lawyers established July 6 to remember Norberto Centeno as the day of the lawyer victim of State Terrorism and July 7 as the Day of the Labor Lawyer in honor of the lawyers murdered on the day that is remembered as "The Night of the Ties".
Today, thanks to the work of fighters such as Norberto Centeno, labor law is consolidated in Argentina as one of the Human Rights of fundamental importance for the development of people.
Similar holidays and events, festivals and interesting facts

Day of prosecutors in Armenia on July 1
;

State Registrar Day in Ukraine on July 1
;

Lawyer Day in Mexico on July 12
(Día del Abogado);

National Police Day in Venezuela on July 16
;

World Day for International Justice on July 17
(International, also referred to as Day of International Criminal Justice or International Justice Day);

Judge's Day in Peru on August 4
;

Lawyer Day in Argentina on August 29
(Día del abogado)