European Day for the Prevention of Skin Cancer
European Day for the Prevention of Skin Cancer is held on June 13. This event in the second decade of the month June is annual.
Help us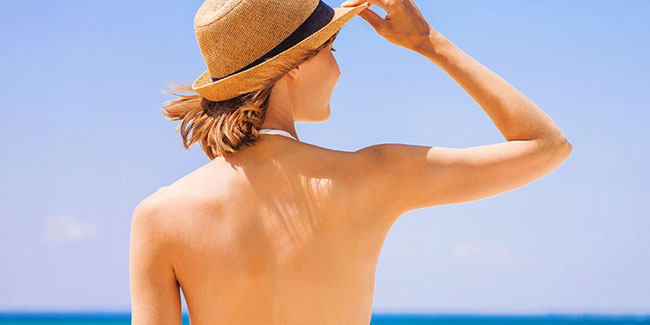 Half of the tumors discovered in the world are skin cancer. Skin cancer is one of the most treatable cancers, if diagnosed in time: 95% of these can be cured.
Even so, skin cancer episodes have increased in recent decades, especially in the young population and more specifically in women, perhaps because they tend to be the group most concerned about obtaining a tanned skin tone. Since the 1970s there have been more cases of skin cancer than the sum of all other types of cancer combined.
One of the characteristics that make skin cancer more elusive is that it is not noticed until twenty years after excessive exposure to sunlight, whose ultraviolet or UV radiation constitutes the greatest risk factor. This suggests that almost all the cases found today come from a time when it was fashionable to get a tan in the sun without taking precautions.
If we also consider that 80% of sun damage occurs before the age of 18, childhood education and protection are essential to avoid future cases.
Similar holidays and events, festivals and interesting facts

International Falafel Day on June 12
;

International Dubbing Day on June 12
;

Canadian Men's Health Week on June 12
(Held from the second Monday of June);

World Pet Memorial Day on June 13
(Held on the second Tuesday of June);

Menís Mental Health Awareness Day in Canada on June 13
(held annually on the Tuesday before Father's Day);

World Wide Knit in Public Day on June 14
;

Global Wind Day on June 15
(international);

Biochemist's Day or Biochemistry Day in Argentina on June 15