World Transplant Day
World Transplant Day is held on June 6. This event in the first decade of the month June is annual.
Help us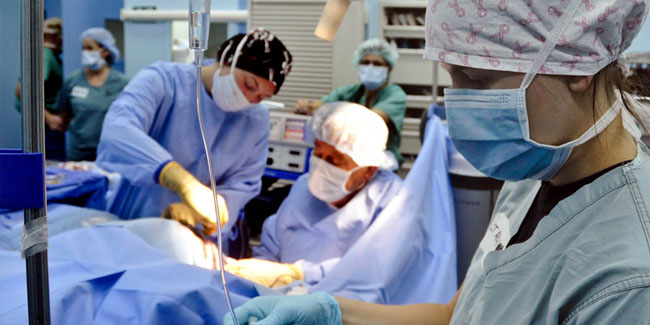 Transplantation is a medical procedure that consists of replacing a diseased organ or tissue with a properly functioning one to improve the quality of life. Transplants have become a medical practice with multiple benefits for patients with chronic diseases who otherwise would not have a second chance. It is essential to have altruistic donors. Transplantology is a branch of medicine that studies the problems of organ transplantation, as well as the prospects of creating artificial organs.
June 6th is World Transplant Day, drawing attention to people who live with transplanted organs or are currently waiting for transplantation. Many people need an organ transplant due to genetic conditions, such as polycystic kidney disease, cystic fibrosis, or a heart defect.
Similar holidays and events, festivals and interesting facts

Memorial Day for Victims of Sexual Violence in Colombia on May 25
;

Student's Day in Colombia on June 8
;

Cousin's Day on June 9
;

Colombia Lawyer Day on June 22
(Día del Abogado);

St. John's Day on June 24
;

Tolimense Tamale Day on June 24
;

World Anti-Bullfighting Day on June 25