Occupational Therapist Day in Chile
Occupational Therapist Day in Chile is held on April 5. This event in the first decade of the month April is annual.
Help us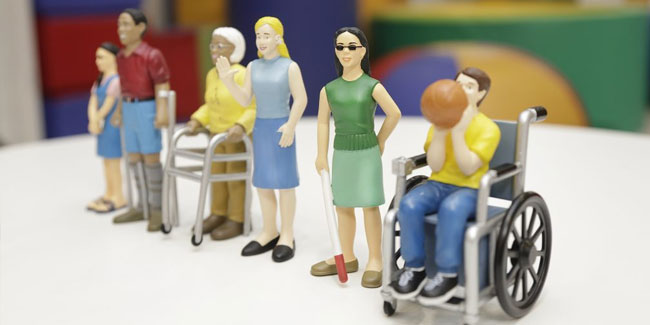 Every April 5 is celebrated in Chile as Occupational Therapist Day, to commemorate that same day, but in 1967, a group of Occupational Therapy graduates met with representatives of the Federation of Health Professionals and Technicians, with the aim of creating the National Association of Occupational Therapists (ANTOCH).
In some countries, the Occupational Therapist's Day is celebrated on November 17, a date set to celebrate and recognize the great work done by these health professionals. Some people might confuse the date with Occupational Therapy Day, which is celebrated today, October 27, a day proclaimed by the World Federation of Occupational Therapy (WFOT) to promote the occupational therapy profession internationally.
Both celebrations aim to make the work and development of the profession visible and to raise awareness, both among occupational therapists and society in general, of the impact of the profession globally.
Similar holidays and events, festivals and interesting facts

School Librarian Day in US on April 4
(National Librarian Appreciation Day);

Vitamin C Day on April 4
;

Walk to Work Day on April 5
;

Hospital Admitting Clerks Day in US on April 5
;

National Maritime Day in India on April 5
;

Journalist Day in Dominican Republic on April 5
;

National Lung Cancer Day in Mexico on April 5
;

Medical Intern Day in Colombia on April 6
;

Psychologist Day in Dominican Republic on April 6
;

Global Teen Health Week on April 6
(is the brainchild of Dr. Offutt);

World Physical Activity Day on April 6