AulaVereda National Day in Argentina
AulaVereda National Day in Argentina is held on April 5. This event in the first decade of the month April is annual.
Help us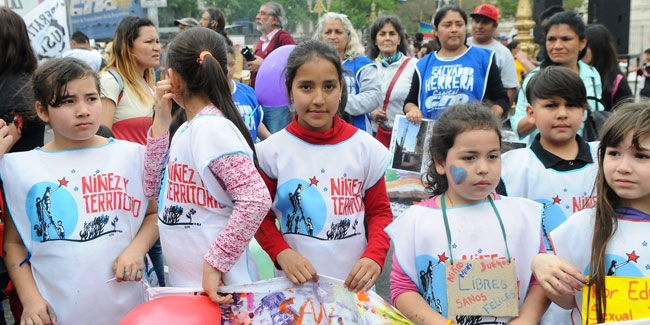 Aula Vereda is a pedagogical project of education with children that originated in Almagro, Buenos Aires, and that today is applied in numerous neighborhoods of the capital and province of Buenos Aires.
Aula Vereda is proposed as a space for popular education that works in contexts of vulnerability oriented to children and adolescents. Likewise, they are proposed as spaces that can accompany the educational trajectories of those children and adolescents who in their adverse context find serious difficulties to go through them with the pleasure of learning, which they intend to recover in order to also guarantee school trajectories where university is a possible horizon for each and every one of them. In addition, it aims to promote children's autonomy and the development of children as critical and active subjects of the reality in which they live, in order to be able to reflect on it and transform it.
Similar holidays and events, festivals and interesting facts

Children's Day in Hong Kong, Taiwan on April 4
;

Children's Day in Palestinian territories on April 5
;

Children's Day in Bolivia on April 12
;

World Day Against Child Slavery on April 16
;

Children's Day in Japan on April 17
;

National Sovereignty and Children's Day in Turkey and Northern Cyprus on April 23
;

Children's Day in Zambia on April 24