Internet Day in El Salvador
Internet Day in El Salvador is held on May 17. This event in the second decade of the month May is annual.
Help us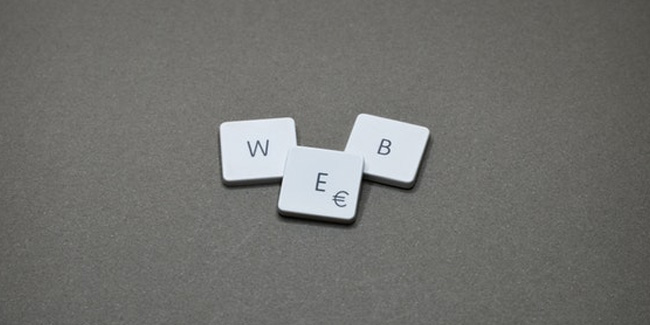 Internet Day (Día del internet) is an initiative promoted by the Association of Internet Users of Spain, carried out for the first time in 2005.
It was constituted in a worldwide celebration within the framework of the Summit of the Information Society, held in Tunis, who proposed to the UN the designation of May 17 as the World Day of the Information Society, called World Day from Internet.
In El Salvador, the celebration has been held since 2009.
The objective of the celebration is to publicize the possibilities offered by new technologies, to improve the standard of living of citizens and consequently of the towns.
World Internet Day is a network project that arises from society, by society and for society. It is open to the voluntary participation of all men and women, without discrimination.
Similar holidays and events, festivals and interesting facts

World Technology Day for the Future on May 13
;

World Internet Day on May 17
;

Geek Pride Day on May 25
(geek culture);

National Digital Transformation Day in Mexico on May 27
;

Computer Day in Peru on June 12
(Día del Informático or Fiesta de los informáticos);
2006 – Twitter is launched, becoming one of the largest social media platforms in the world. on July 15;
In 2017 the Breakthrough Starshot initiative announces that it has developed and launched the world's smallest spacecraft, precursors of "StarChip", known as "Sprites", measuring just 3.5 cm and weighing only four grams, but containing solar panels, computers, sensors, and radios; Researchers discover that stem cells in the brain's hypothalamus govern how fast aging occurs in the body. on July 26