Business Administrator Day in El Salvador
Business Administrator Day in El Salvador is held on March 19. Día del administrador de empresas. This event in the second decade of the month March is annual.
Help us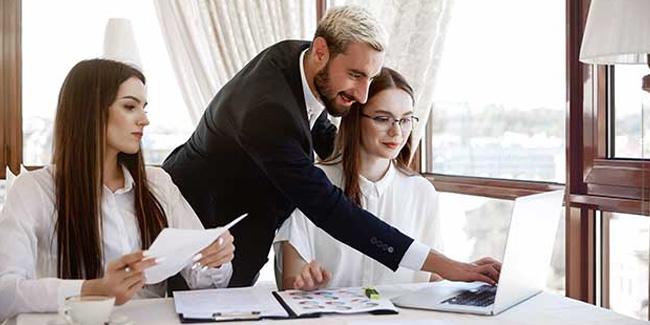 The Business Administrator is a professional with leadership skills, capable of managing assets, implementing activities to achieve the purposes or goals of a company. The commitment that he represents focuses on planning, organization, direction and control.
He is clearly responsible and upright in decision-making with futuristic and committed perspectives without neglecting opportunities that arise to add to the economic growth of the company, therefore it was decided to commemorate a special day in the year for this professional.
The day of the Business Administrator in El Salvador was officially declared in 1985 by the Legislative Assembly of the Republic of El Salvador in executive decree No. 341; being set to be held on March 19 of each year.
This is because this honorable professional work contributes to economic and social development; since the private sector, that is, the business impulse of the citizens (of the people) is what brings wealth to the country and the business administrator, being part of this business impulse, in turn favors the development of the productivity of the country.
Similar holidays and events, festivals and interesting facts

Telecommunication Workers' Day in Argentina on March 18
;

Wells Fargo Day on March 18
;

American Express Day on March 18
;

Artisans Day in Mexico on March 19
;

Taxonomist Appreciation Day on March 19
;

Engineer's Day in Spain on March 19
;

Carpenter's Day on March 19
;

University Workers' Day in Venezuela on March 19
;

Day of the Auxiliary Services, Drivers of Hospitals and Health Clinics in Chile on March 19
;

Engineer's Day in Netherlands on March 20
(Third Wednesday of March);

Engineer's Day in Belgium on March 20
(every third Wednesday in March);

Dietitians Day in Canada on March 20
(Celebrated on the third Wednesday of March)