Psychologist's Day in El Salvador
Psychologist's Day in El Salvador is held on October 10. Día del psicólogo. This event in the first decade of the month October is annual.
Help us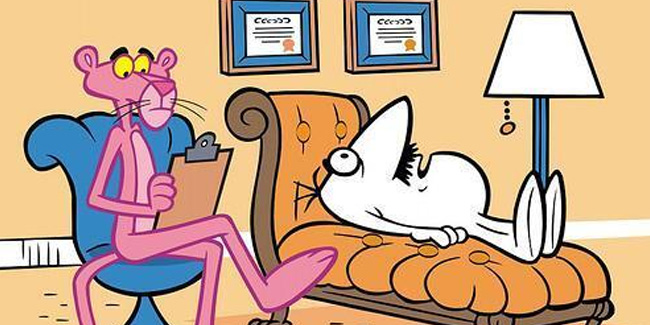 The date was sanctioned on January 25, 2007 by Decree 199 of the Legislative Assembly of the Republic and commemorates the creation, in 1964, of the Salvadoran Society of Psychology, the first association of the discipline in the country.
In these times of moral crisis in which we live, the assistance of Psychology professionals is urgent, mainly for those individuals who suffer from severe personality disorders.
The "Encyclopedic Dictionary of the Psyche, by the psychiatrist Dr. L. c. Béla Sékely, Editorial Claridad, S. A., Buenos Aires, Argentina, Fourth edition, July 1966, says that Psychology, a word derived from 'Psyche,' "a Greek mythological figure, and at the same time, spirit. According to Plato, the psyche is the internal, mental life of the human being. The term 'psychology' was first used by Melanchthon in 1550, and it first appears as a book title in Gloeckel's 1590 work.
Similar holidays and events, festivals and interesting facts

Realtor's Day in Ukraine on October 9
(unofficial holiday);

Ranger Day in Argentina on October 9
;

Digital Health Week in Canada on October 9
(date for 2023. Digital Health Week, as well as National Kinesiology Week - a discipline that studies muscle movement in all its manifestations);

Argentina's National Technician Day on October 10
;

Emergency Nurses Day on October 11
(the second Wednesday in October);

Old Farmers Day in USA on October 12
;

Broadcaster's Day in Nicaragua on October 12
(Día del locutor);

World Economist Day on October 12
(the day when outstanding representatives of the profession are awarded a prize by decision of the Nobel Committee);

National Day of the Economist in Ukraine on October 12
(celebrated in conjunction with the World Day of Economists);

Engineer's Day in Uruguay on October 12
;

Agronomist Engineer Day in Brazil on October 12
;

World Bone and Joint Week on October 12