Anthem Company Day
Anthem Company Day is held on November 9. This event in the first decade of the month November is annual.
Help us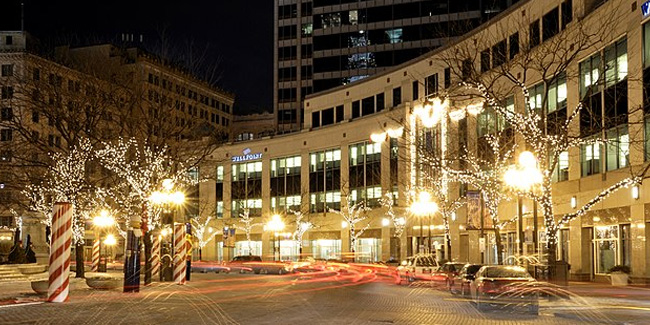 In 1946, Anthem began in Indianapolis, Indiana, as Mutual Hospital Insurance Inc. and Mutual Medical Insurance Inc. The companies grew significantly, controlling 80% of the medical insurance market in Indiana by the 1970s. In November 2004, Wellpoint, Inc. was formed by the merger of Anthem Insurance Company and WellPoint Health Networks Inc. The merger was structured as Anthem acquiring WellPoint Health Networks and renaming itself WellPoint, Inc. WellPoint continued to use 'Anthem' as the brand name under which it operated. It sold its Blue Cross and Blue Shield products in 11 states. "Indianapolis, IN and Thousand Oaks, CA – November 9, 2004 – Anthem, Inc. (NYSE:ATH) and WellPoint Health Networks Inc. (NYSE:WLP) announced today that John Garamendi, Commissioner of the California Department of Insurance (CDI), has granted his approval for their pending merger. In July of this year, the companies received approval from California's Department of Managed Health Care (DMHC) after a several months-long, comprehensive review of the proposed merger. The companies are now communicating with regulators in other states in order to complete the merger as quickly as possible."
Today Anthem, Inc., is a provider of health insurance in the United States. It is the largest for-profit managed health care company in the Blue Cross Blue Shield Association. As of 2018, the company had approximately 40 million members. Number of employees: 98,200 (2021). Anthem is using data, analytics, and machine learning in the cloud to make proactive, predictive, and personalized care possible for millions of consumers.
Similar holidays and events, festivals and interesting facts