Japan Post Holdings Day
Japan Post Holdings Day is held on January 23. This event in the third decade of the month January is annual.
Help us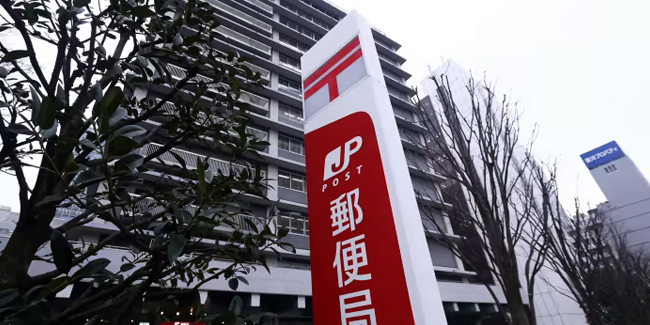 The company was founded on 23 January 2006, although it was not until October 2007 that it took over the functions of Japan Post.
Today the Japan Post Holdings Company, Ltd. is a Japanese publicly traded conglomerate headquartered in Kasumigaseki, Chiyoda, Tokyo. The Company has five business segments. The Postal and Logistics segment is engaged in the postal business, the logistics business and others. The Financial Counter segment is engaged in the provision of postal and logistics business related counter services, bank counter services, insurance counter services, real estate services and partner financial services. The International Logistics segment is engaged in the express, forwarding and logistics business in the global markets centered on Australia. The Banking segment is engaged in the banking business such as fund management, financing and other business. The Life Insurance segment is mainly engaged in the life insurance business. The Company is also engaged in the group shared business, hospital business, accommodation business, investment business and others. Number of employees: 245,472 (2020).
Similar holidays and events, festivals and interesting facts

Samsung Electronics Day on January 13
;

Coca-Cola Day on January 29
;

TD Bank Day on February 1
;

Facebook Day on February 4
;

RBC Day on February 4
;

Allianz Day on February 5
;

Hon Hai Precision Day on February 20