Amazon Day
Amazon Day is held on July 5. This event in the first decade of the month July is annual.
Help us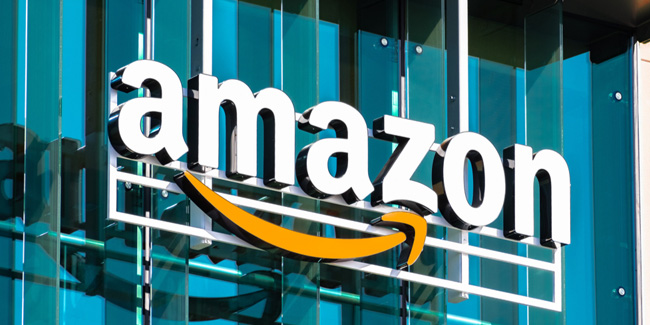 Amazon.com, Inc. (Founded: July 5, 1994, Bellevue, Washington, U.S.) is an American multinational technology company which focuses on e-commerce, cloud computing, digital streaming, and artificial intelligence. It has been referred to as "one of the most influential economic and cultural forces in the world", and is one of the world's most valuable brands. It is one of the Big Five American information technology companies, alongside Alphabet, Apple, Meta, and Microsoft. Number of employees: 1,608,000 (Dec. 2021) U.S.: 950,000 (June 2021).
Amazon was founded by Jeff Bezos in July 1994, who chose Seattle for its abundance of technical talent, as Microsoft was in the area. Amazon was almost named "Cadabra," which is short for the magic term, "abracadabra." When Jeff Bezos first started the company, it was just a bookstore run out of his home garage. Today You can buy pretty much anything on Amazon.
Amazon's employees love having their furry friends around the office. There are about 6,000 dogs that work at Amazon's campus in Seattle.
Similar holidays and events, festivals and interesting facts

Walmart Day on July 2
;

Corporate Wellness Week in South Africa on July 2
;

Costco Wholesale Day on July 12
;

US Bancorp Day on July 13
(We're positioned well for this future);

BHP Group Day on July 16
(A resources mix for today and for the future);

Intel Day on July 18
;

NTT Day on August 1