Masseur's Day in Ukraine
Masseur's Day in Ukraine is held on February 7. This event in the first decade of the month February is annual.
Help us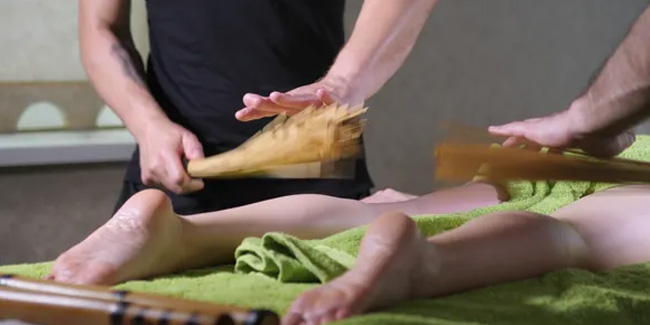 Leading institutions, public organizations in the field of medicine, health care and massage have taken the initiative to establish a professional holiday in Ukraine - All-Ukrainian Day of the masseur. All-Ukrainian public organization "Ukrainian Federation of massage" in 2018 approved the professional holiday "Masseur's Day". At first, the holiday was proposed with a date of celebration on April 16. Subsequently, an annual date of celebration was determined - February 7. The purpose of the holiday is to celebrate and honor the thousands of people - massage therapists, who devote their lives to a difficult and useful work, helping to take care of their health to those who need it. This holiday is also intended to unite specialists of various directions in the art of massage.
Similar holidays and events, festivals and interesting facts

Photographer and Cameraman's Day in Panama on February 6
;

Send a ¬usiness —ard Day on February 7
;

National Black HIV/AIDS Awareness Day on February 7
(United States);

Penitentiary Service Day in Poland on February 8
(Prison service was established in 1919 and a Polish prison designated on February 8 (from 2011) pursuant to the Act on the Prison Service of April 9, 2010);

Engineer's Day in Luxembourg on February 8
;

Dentist Day in Mexico on February 9
;

Journalists' Day in Colombia on February 9
;

Toothache Day on February 9
(It is so important that we learn how to take care of our teeth and not only get rid of nasty aches but also stop them coming back or turning into something more serious)