Herbalist Day
Herbalist Day is held on April 17. Herbal Academy of New England. This event in the second decade of the month April is annual.
Help us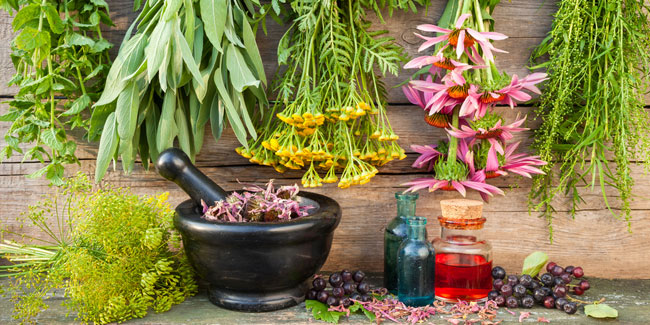 An herbalist is someone who uses plants for healing. These practitioners are not medical doctors, though some practitioners are also referred to as medical herbalists.
Herbal Medicine was used in Australia by the Indigenous population, as well as in Ancient Egypt, China, India, the Arab world, Europe, Britain, Greece and Rome. Many of the plants used by these early healers are still used today – such as poppy, garlic and eucalyptus. There are many popular ways to consume medicinal herbs. Herbs are constantly being researched to help us learn more about their potential therapeutic activity.
There isn't one common training or certification program for herbalists, which makes their path different from a doctor who attends medical school. Other organizations, like the American Herbalist Guild, offer memberships and certifications. The American Herbalist Guild requires 400 hours of training and clinical experience before practitioners can apply for the title of Registered Herbalist.
Similar holidays and events, festivals and interesting facts

Foursquare Day on April 16
;

National Healthcare Decisions Day on April 16
(United States);

National Eggs Benedict Day, National Baked Ham with Pineapple Day and Day of the Mushroom in USA on April 16
;

Stress Awareness Day on April 16
;

Liberation Day in Washington, DC, USA on April 16
(in honor of a decree signed by President Abraham Lincoln in 1862 to free slaves from the District of Columbia);

National Tickle Day in USA on April 16
;

National Cheeseball Day in USA on April 17
;

National Animal Crackers Day in USA on April 18
;

National Lineman Appreciation Day on April 18
;

National Velociraptor Awareness Day in USA on April 18