Beginning of the United States' Fiscal Year
Beginning of the United States' Fiscal Year is held on October 1. This event in the first decade of the month October is annual.
Help us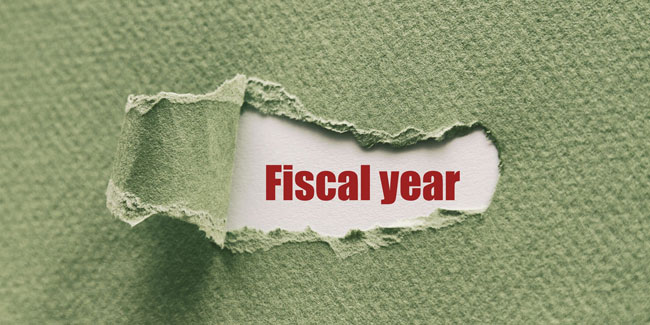 A fiscal year (FY) is a one-year period of time that a company or government uses for accounting purposes and preparation of its financial statements.
The fiscal year in the USA for the federal government starts from Oct 1st to Sep 30th. A common fiscal year for retailers is February 1 to January 31. Many retailers see a rise in sales during the holidays, particularly at the end of the year.
Until 1976, the fiscal year began on 1 July and ended on 30 June. The Congressional Budget and Impoundment Control Act of 1974 made the change to allow Congress more time to arrive at a budget each year, and provided for what is known as the "transitional quarter" from 1 July 1976 to 30 September 1976. An earlier shift in the federal government's fiscal year was made in 1843, shifting the fiscal year from a calendar year to one starting on 1 July.
Among the inhabited territories of the United States, most align with the federal fiscal year, ending on 30 September. These include American Samoa, Guam, the Northern Mariana Islands and the U.S. Virgin Islands. Puerto Rico is the exception, with its fiscal year ending on 30 June.
Similar holidays and events, festivals and interesting facts