Caregiver Appreciation Day or Caregivers Recognition Day
Caregiver Appreciation Day or Caregivers Recognition Day is held on November 13. This event in the second decade of the month November is annual.
Help us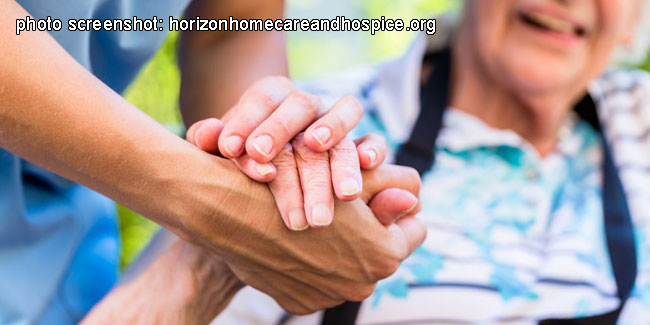 Caregiver Appreciation Day or Caregiver Recognition Day, held on November 13, was created to recognize those many individuals, who devote their time and energy to take care of others, the ones who are in need for help and support. Lives of millions of disabled and elderly people around the world are made better by caregivers, both paid and unpaid ones. According to statistics, in the U.S. only, some 65 million people are caregivers in some way. That is 29% of the country's population! The U.S. Department of Labor states that over 40 million Americans, age 15 or older, provide unpaid care to the elderly alone. 
Unpaid family caregivers deserve even more special recognition. Most of the times they provide caregiving support around the clock to a family member or loved one. Caring for a senior or a child with special needs can be a non-stop 24-hours a day/7-days a week job. Needless to say the challenges these individuals face are enormous. The aim of this recognition day is to stress the importance of the work caregivers do and make people around them think of the ways to thank and help them.
Similar holidays and events, festivals and interesting facts

World Antibiotic Awareness Week on November 12
;

Birth of Sun Yat-Sen, also Doctors' Day and Cultural Renaissance Dayin the Republic of China on November 12
(Taiwan);

Argentina's Anti-Obesity Day on November 12
;

National Voluntary Blood Donor Day in Uruguay on November 12
;

National School Psychology Week in the United States on November 13
;

Operating Room Nurse Day on November 14
;

World Alcohol-Free Day on November 15
;

National Neuromuscular Diseases Day in Spain on November 15
;

European Dystonia Day on November 15